Transfer Agreement
We have a special transfer agreement with Berklee College of Music, where students can begin their formal music education at Fullerton College and complete an undergraduate degree at Berklee in Boston, pending acceptance to Berklee. We strive for a consistent commitment to excellence in music education that reflects our multicultural student population, and our performance program offers a wide variety of practical experience opportunities that foster a respect for the diversity of all peoples, beliefs, and expressions.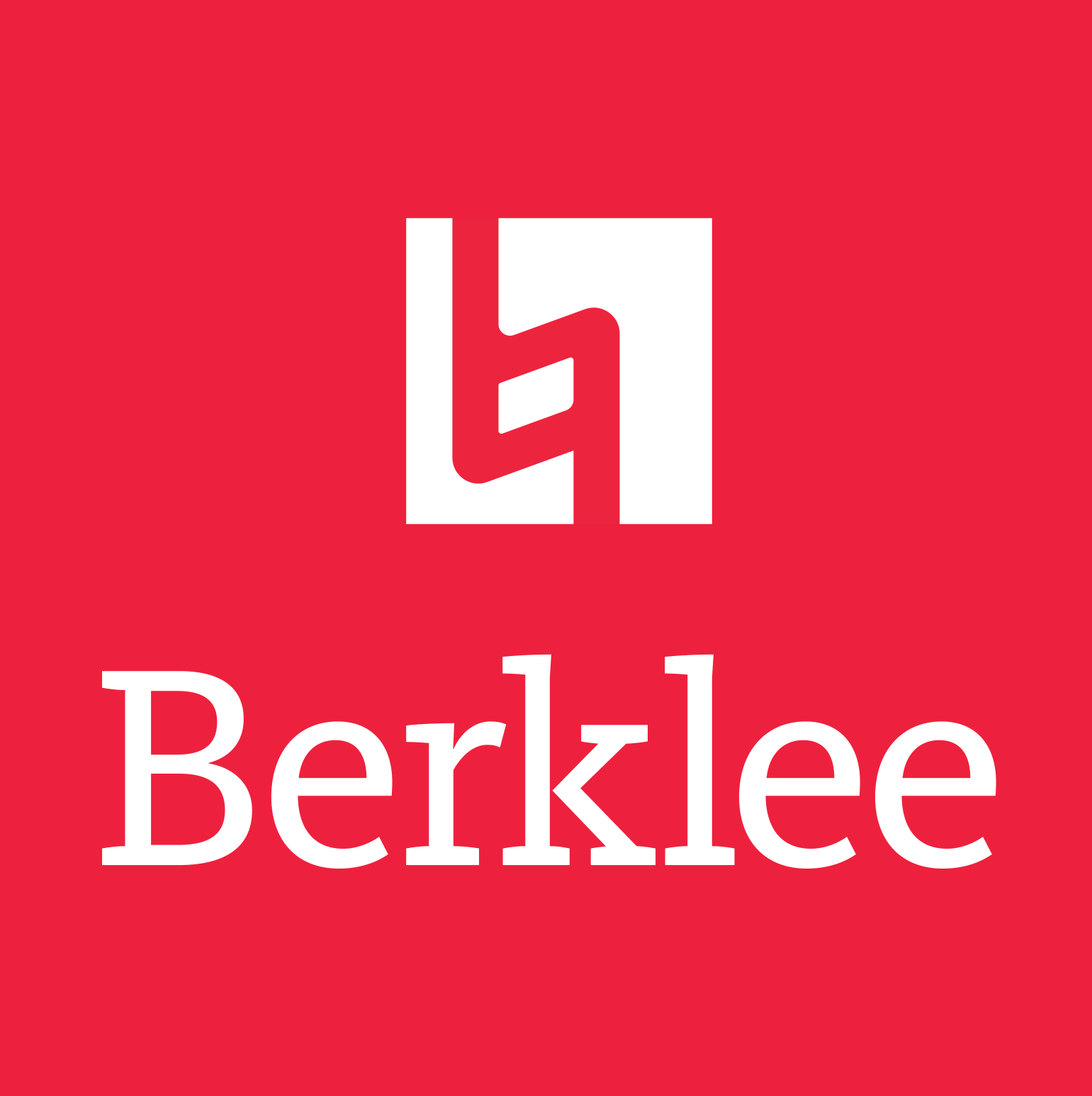 Through this credit-transfer agreement (CTA), the curricular alignment between Berklee and Fullerton College allows students to transfer specific courses taken at the partner institution to Berklee in order to complete their program of study. This is a key element in support of Berklee's affordability initiative.
For more information on our transfer program, please visit https://www.berklee.edu/global/academic/fullerton and contact Jamie Shew at jshew@fullcoll.edu on how to get started.