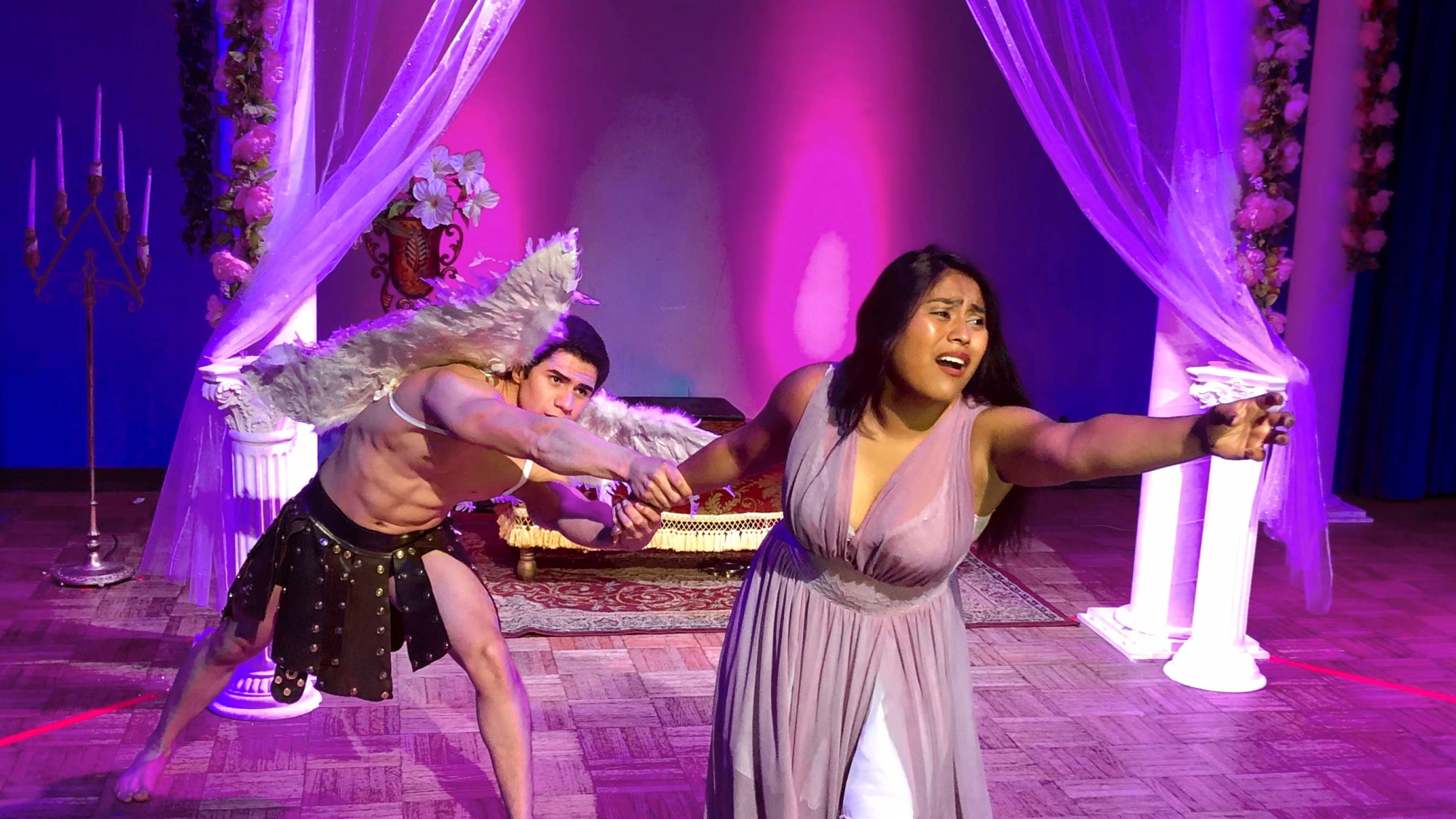 Opera Workshop Auditions!
Please complete and submit this form to indicate your interest in participating in this summer's opera production at Fullerton College:
https://forms.gle/vymeQkt88aAjP79h7
REHEARSALS:
June 15 - July 16
MTWTh 1:40 - 5:30 PM
PERFORMANCES:
July 17 and 18 at 7:30 PM
Students will need to enroll in MUS 172 (Opera Theatre Workshop).
DEADLINE to submit this form: April 29, 2020 at 12:00 Noon.
AUDITIONS will take place on May 6, 2020, between 5:30 and 8:30 PM.
If selected to audition, you will be notified on April 29.
Audition results/cast list will be announced on May 7.
Contact Aram Barsamian (Director of Opera Studies) at:
Abarsamian@fullcoll.edu
(714) 992-7632