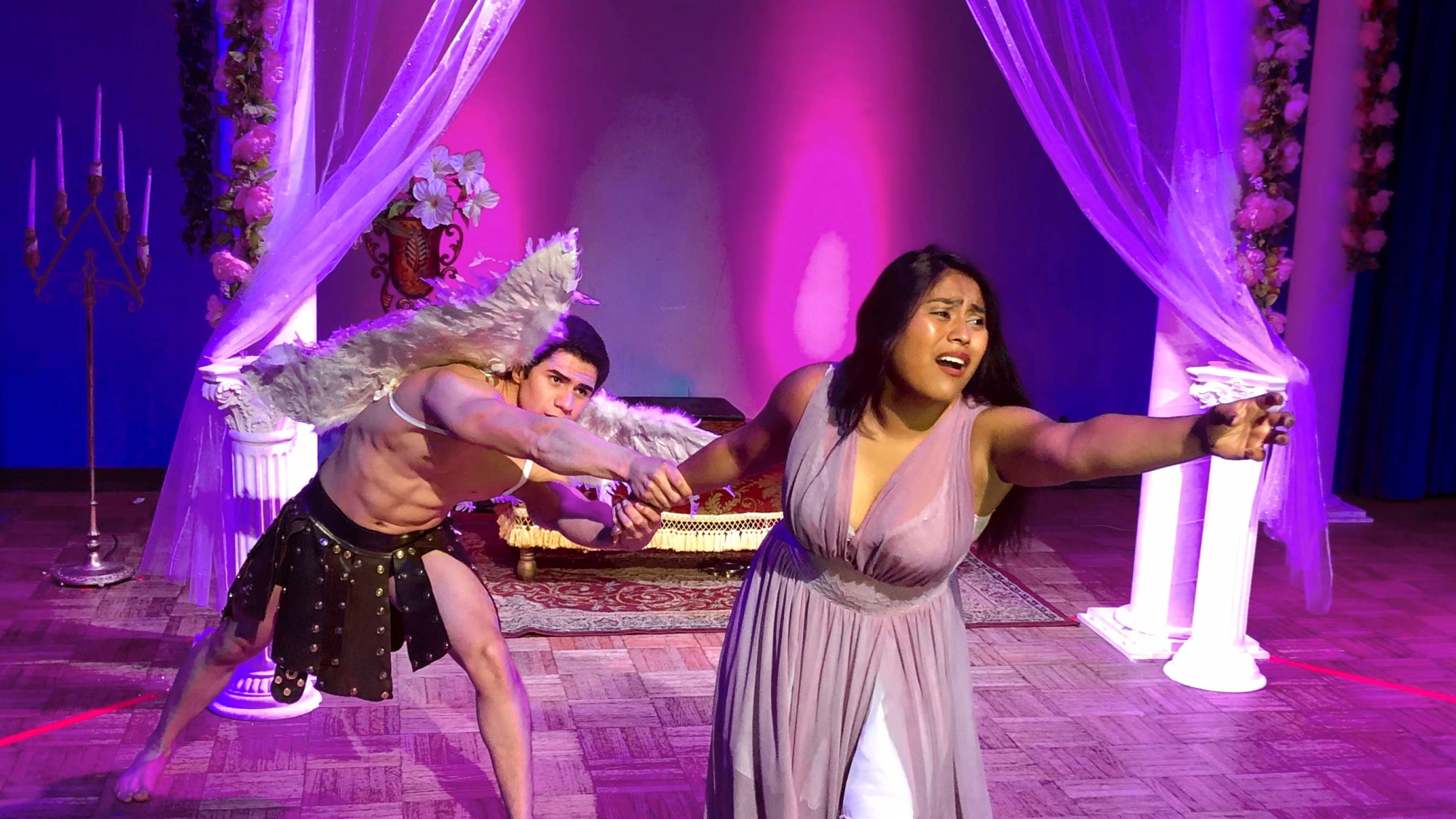 Opera Workshop Auditions!
AUDITIONS
for
SUMMER OPERA!
May 10, 2022
6 - 8 PM
Room 1111
An accompanist will be provided
Prepare one classical piece (an opera aria or an art song would be appropriate)
Those who are accepted will be required to enroll in MUS 172.
The repertoire will be announced after the auditions on May 10.
The class will meet June 6 - July 14, MTWTh 1:40 - 4:30 PM.
There will be two performances, on July 15 and 16, at 7:30 PM
Complete this Audition Registration Form
Submission deadline:
May 6 at 11:59 PM
Contact:
Aram Barsamian
Coordinator of Opera Studies