Certificates and degrees differ in the time it takes to earn each, as well as the credits required in order to graduate. Each of these academic achievements are suitable for certain specific fields or career goals.
Associate Degrees
Associate degrees prepare you for employment and/or transfer to a university. Associate degree programs consist of mutiple degree-applicable units in your chosen major and the required general education courses. Generally, it takes two years to complete a degree program, on a full-time basis. Choose this pathway to transfer to a university Art program.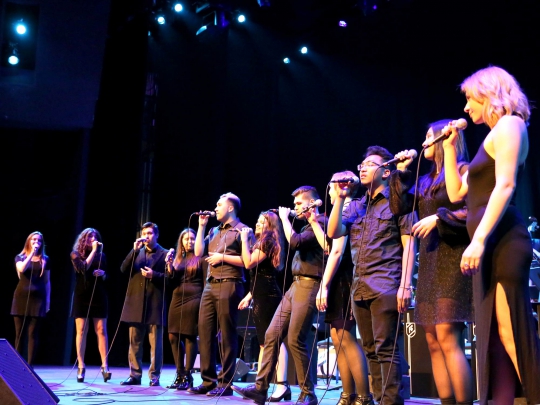 Music Associate in Arts Degree
The Music Associate in Arts Degree is designed to provide students with the basic musical knowledge and academic skills to either transfer to a four-year academic institution or lead to employment in the music industry. This degree is designed to...
Read More
Music Associate in Arts Degree for Transfer
The Music Associate in Arts Degree for Transfer, also called the Music AA-T Degree, prepares students to transfer to California State University campuses that offer bachelor's degrees in Music. Ed Code Section 66746-66749 states that students...
Read More
Certificates
If you are seeking skills development and employment upon completion of requirements, the certificate program will be your choice for an educational goal. Certificate programs consist of 18 or more degree-applicable units in your chosen major. The length of the certificate programs may vary from one semester to four semesters. Choose this pathway for professional training for creative industry jobs.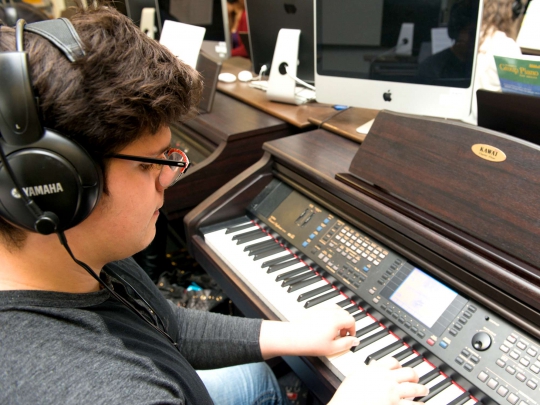 Jazz Piano Teaching Certificate
The Jazz Piano Teaching Certificate provides insight into playing jazz piano and the required bouquet of skills - improvisation, knowledge of voicings, rhythmic expertise in swing and Latin styles, knowledge of accompanying, familiarity with solo...
Read More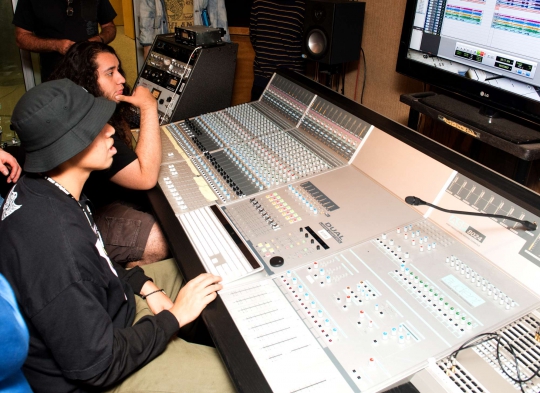 Music Recording/Production Certificate
The Music Recording/Production Certificate is designed as a four semester program to provide the technical skills and theoretical background for a career in the music recording/music production field. The certificate requires a total of 31-32 units...
Read More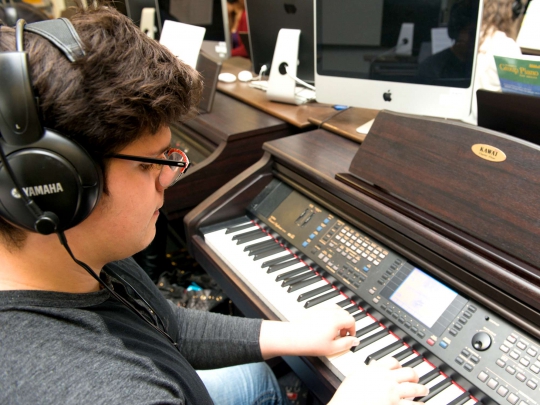 Piano Teaching Certificate
The Piano Teaching Certificate is a two-semester program that is intended for anyone seeking to expand their teaching and playing skills. The certificate program is for potential piano teachers and the sequence of courses is designed to provide the...
Read More