MUS 266 F:

Jazz Combo




CRN:

13567
Jazz Studies
---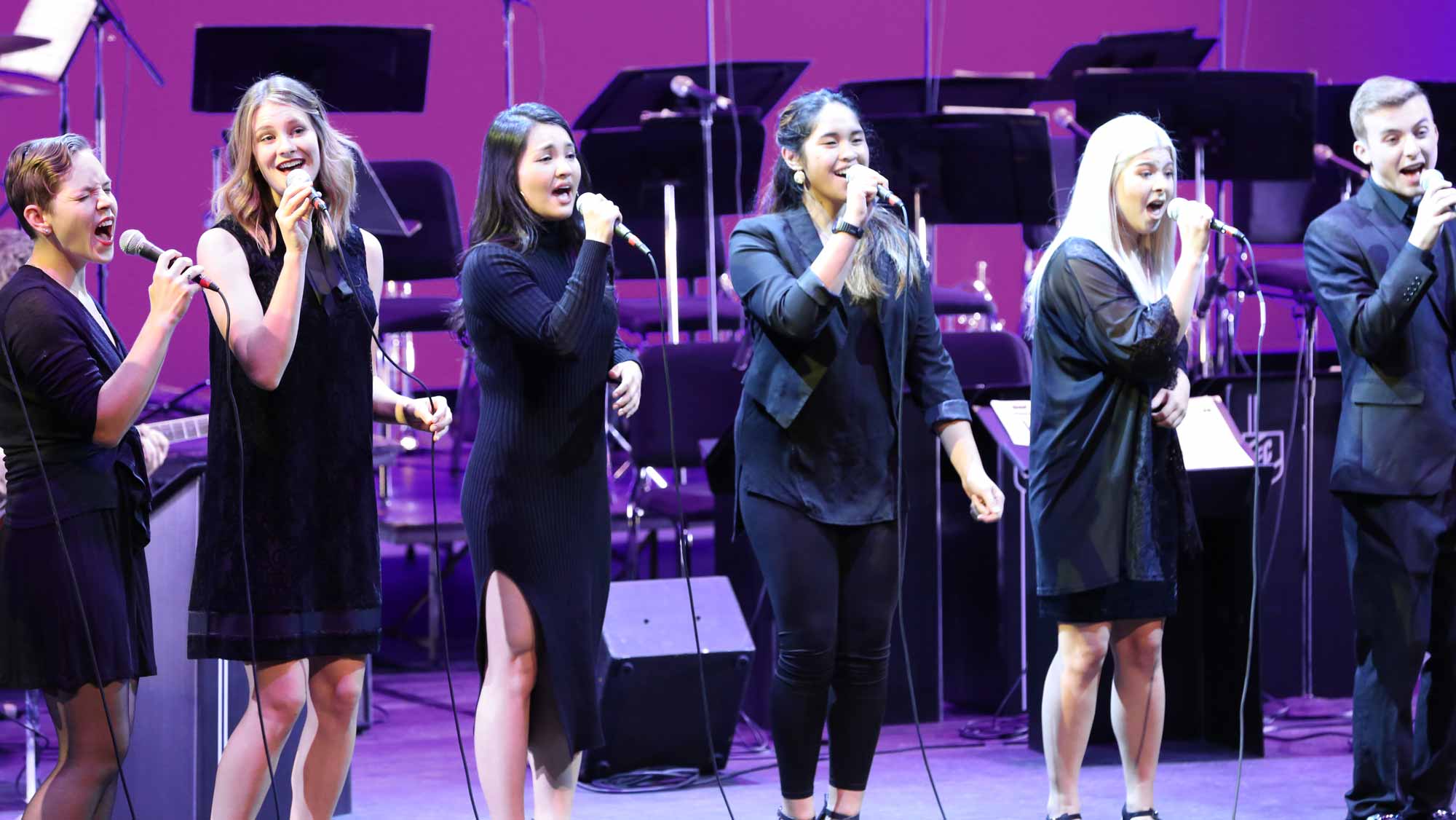 Course Information:
This course explores the performances of various small jazz ensemble styles including: Dixieland, swing, bebop, cool, hard bop, free, and original jazz. Students audition for placement in small, instrumental ensembles. This ensemble performs on and off campus throughout the year.
Units:
&nbsp1
Transferability:
CSU - Transferable to the campuses of the California State University system

UC - Transferable to the campuses of the University of California system

Prerequisite:
Audition
Advisory:
MUS 106 F
- students should be able to read musicnotation and play major scales up to four sharps andfour flats from memory.
Section Information:
Meeting Time:
Seating Availability:
Capacity:
Taken:
Available:
Waitlist Availability:
Capacity:
Taken:
Available:
Critical Dates:
Last day to add class:
Last day to drop with a refund:
Last day to drop without a "W":
Last day to drop with a "W":