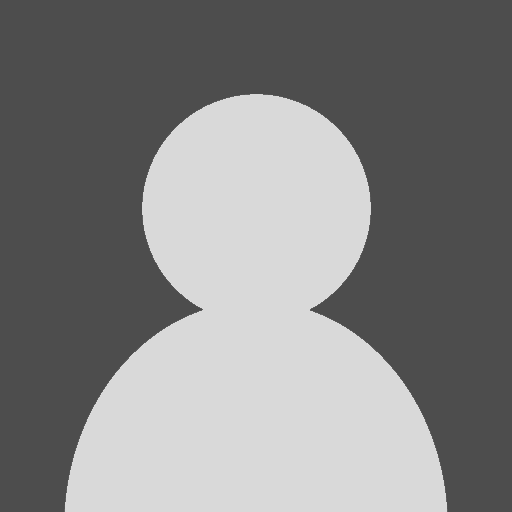 Professor
Ernie Delfante
Part Time Faculty
Disciplines:
No courses found for current or upcoming semesters
Ernie DelFante is a native of California who grew from apprentice to journeyman musician in the greater Los Angeles area music scene. His credits include film, TV, recordings and literally hundreds of live jazz performances with top jazz artists including Gabe Baltazar, Shelly Berg, Dolo Coker, Chuck Flores, Luther Hughes, Jim Linahon, Lanny Morgan, Tom Ranier, Adrian Rosen, Richard Simon and many others.
Ernie has performed in such international performance venues as The North Sea Jazz Festival, 1990; the Montreux Jazz Festival, 1990; and St. Marks Square (Venice, Italy), 1996.
No courses found for current or upcoming semesters