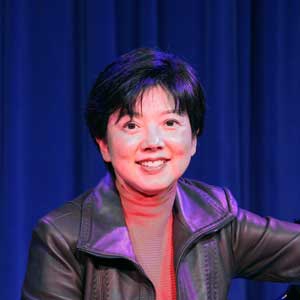 Professor
Monica Lee
Piano Studies
Disciplines:
Dr. Monica Enhee Lee oversees the Piano Teaching Certificate program, piano performance majors as well as beginning, intermediate and advanced class pianos. Before accepting her current position at Fullerton College in 2000, Dr. Lee has served on the piano faculties of Northwestern University, Concordia University, and Prince Georges Community College. In addition, Dr. Lee has been teaching privately for over 20 years.
As a pianist, she performed solo and orchestral pieces throughout the United States, Korea and Russia. For the past fifteen years Dr. Lee has adjudicated various competitions in Illinois and California.
Through her Piano Teaching Certificate program, the music department received over $200,000 VTEA funding to purchase grand and upright pianos in 2007. She is currently the chair of the Annual Piano Ensemble Festival held at Fullerton College every January, an active member of MTAC Orange County Branch. She was appointed 2005-2007 member of the Community Advisory Council for Higher Education for the 56th District.
---
---
---
---
---