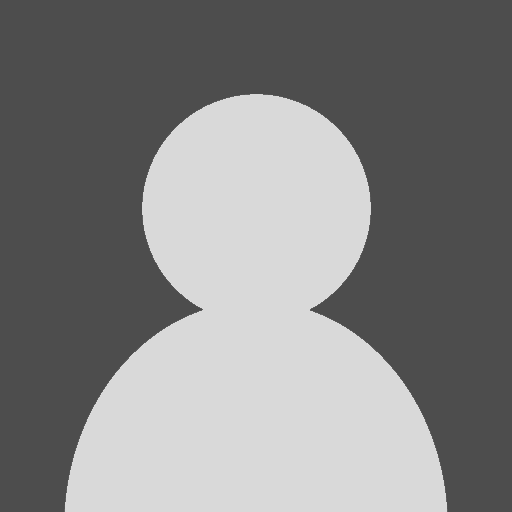 Disciplines:
No courses found for current or upcoming semesters
Mary Harrell attended Miami University of Ohio and received her Bachelor of Music (Music Education-Instrumental) with High Distinction from the University of Michigan. After serving as a graduate assistant in class piano and piano accompaniments, she received her Master of Arts (Music Performance-Piano Accompaniment) from Eastern Michigan University.
Since moving to California, she has served an adjunct instructor in class piano at Fullerton College. She is the assistant organist at St. Andrew's Episcopal Church and is a frequent accompanist for their monthly recital series. She gives private lessons in piano and violin. Each November she and her husband Don present a trumpet and keyboard recital in honor of St. Cecelia, patron saint of music.
Phone:
Sorry the faculty member does not have a campus phone.
Please try the department's main office number at 714-992-7142
Contact Form:
No courses found for current or upcoming semesters