MUS 299 F:

Music: Independent Study




CRN:

13978
Applied Program
---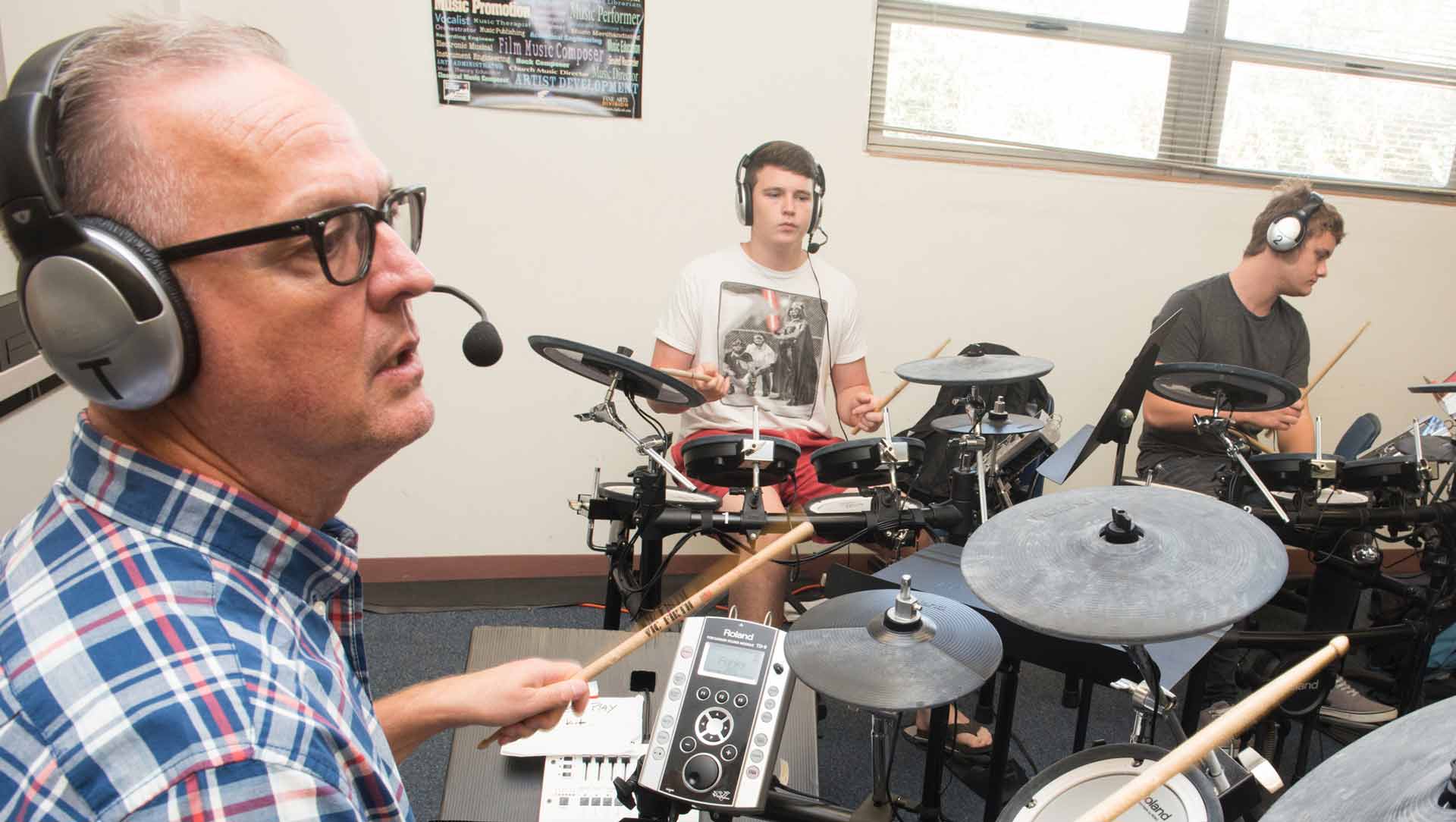 Course Information:
This course is for advanced students who wish to pursue a particular area of music through individual study.
Units:
&nbsp1
Transferability:
CSU - Transferable to the campuses of the California State University system

UC - Transferable to the campuses of the University of California system

UC Credit Limitation - There is a total maximum credit limitation of several courses. Students need to see the articulation agreement/counselor to determine the specific limitation. In order to determine if a specific course meets a general education/ breadth transfer requirement at a specific institution or if a course meets a specific major requirement at a transfer institution, students are advised to confer with their counselor regarding the transferability of the course to a particular college or university.

Prerequisite:
High scholarship music major
Section Information:
Meeting Time:
Seating Availability:
Capacity:
Taken:
Available:
Waitlist Availability:
Capacity:
Taken:
Available:
Critical Dates:
Last day to add class:
Last day to drop with a refund:
Last day to drop without a "W":
Last day to drop with a "W":