Our Award Winning Faculty...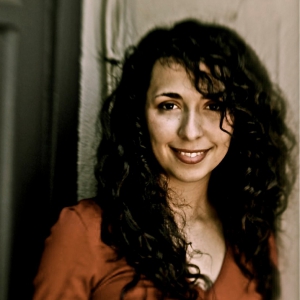 Teryn McPherson
Deriving influences from jazz artists such as Kurt Elling, Carmen McRae, and Sarah Vaughan, Teryn McPherson, also known as Teryn Ré in the music...
More Info
Be Social with US...
Our President Greg Schulz and Dean of Fine Arts John Tebay welcomed the high school students at this years festival #fullcolltheatre #fcfinearts
@fcfinearts
Fri, Mar 17, 2017 at 8:48pm
Artist in Residence Abel Alejandre at today's artist demonstration. 7pm tonight he will give a lecture at Wilshire Auditorium! Free admission!
@fcfinearts
Tue, Mar 14, 2017 at 8:09pm
Yesterdays Artist in Residence demonstration. Come by room 1028 to see what he is demonstrating today. @fcartgallery @fullcoll @abelalejandre
@fcfinearts
Tue, Mar 14, 2017 at 4:01pm
Artist in Residence demonstrations this week! Come check out Abel Alejandre doing work all week long! #fcfinearts #fullcoll #fullertoncollege
@fcfinearts
Mon, Mar 13, 2017 at 3:59pm
Opening Tomorrow Night! #fullcollidiot2017 #fullcoll #fcfinearts #fullcolltheatre @fullcolltheatrearts @fullcolltheatre @fullcoll
@fcfinearts
Wed, Mar 08, 2017 at 8:09pm
Opening this Thursday 3/9! You won't want to miss this! #fullertoncollege #fcfinearts #fullcolltheatre #fullcoll #fullcollidiot2017 @fullcoll
@fcfinearts
Mon, Mar 06, 2017 at 6:05pm