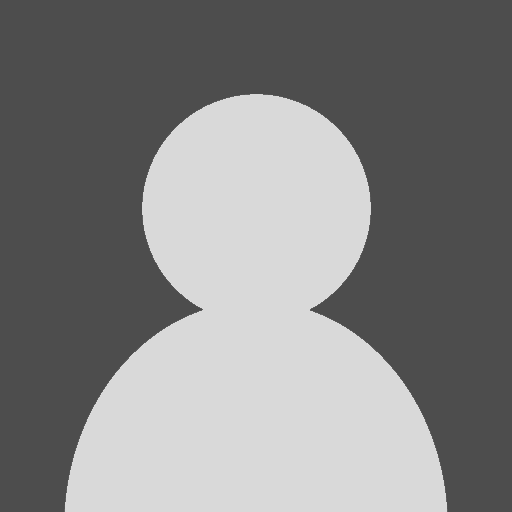 Professor
Cory Johnson
Theory and Composition
Disciplines:
No courses found for current or upcoming semesters
Cory Johnson received his Master of Music Degree in Composition from CSU Long Beach. He has won numerous awards for composition, including the Irwin Kostal Award from The American Society of Music Arrangers and Composers. A number of his pieces have been performed at venues across the country, including major choral festivals, and he has been commissioned to write for professional choral groups, universities, and churches. Mr. Johnson's choral music is published by Kensington Choralworks and Pavane Publishing, distributed exclusively through Hal Leonard. One of his most critically acclaimed pieces, "The Lark at Heaven's Gate Sings," was featured on a DVD recording by the choral group Zephyr: Voices Unbound and included in samplers for AIX Records, Creative Labs, and Audi Motors. As an orchestrator, he has worked on various film/commercial projects for William Kidd, DeRoche Music, and Lundquist Productions, including music for attractions at Universal Studios Florida.
As a jazz pianist, Cory has performed with his group Dawn Brooks and the Cory Johnson Trio on the set of the TV show "Alias," in a sold-out show at the Torrance Cultural Arts Center, on the Queen Mary, and at numerous corporate events and benefit concerts.
The group recently released their debut jazz CD, "Got a Little Rhythm," which can be heard and purchased through their website, www.dawnandcory.com. As an organist, Cory plays weekly at Riviera United Methodist Church in Redondo Beach and St. John the Baptist Church in Costa Mesa. He also directs the contemporary band at Our Lady Queen of Angels Church in Newport Beach.
As a proud alumnus of Fullerton College, Cory was pleased to return to campus in 2007 to teach a variety of music theory courses. He currently lives in Huntington Beach, California with his wife Dawn.
No courses found for current or upcoming semesters