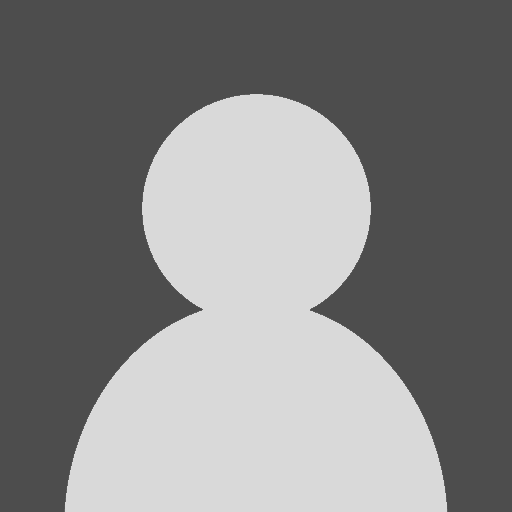 Professor
Eric Ray
Part Time Faculty
Disciplines:
No courses found for current or upcoming semesters
Eric Ray has been teaching guitar at Fullerton College since 1999. A native of southern California, Eric received his bachelor's degree in music from California State University, Los Angeles and then traveled north where he received his master's degree from the San Francisco Conservatory of Music. Experienced as a performer of classical guitar, Eric now spends much of his time playing electric guitar in the band all of us/none of us whose site can be found at http://www.allofusnoneofus.com/.
In addition to teaching at Fullerton College, Mr. Ray also teaches music at Los Angeles Trade Technical College and operates a private guitar studio in Los Angeles.
No courses found for current or upcoming semesters